Elle Magazine
America Unraveling: How Women Are Surviving the Opioid Crisis. For nine weeks, the online magazine
Elle
features every week a special article about the
Opiod Crisis in America
. Inspired by the patterns on the typical American quilts, Gif illustrations were created for each
article
.
Credits
Agency:
Hearst
Creative Direction: Mia Feitel
Illustration + Animation: Daniel Triendl
Company: Elle.com
View the stories and illustrations directly on Elle's website.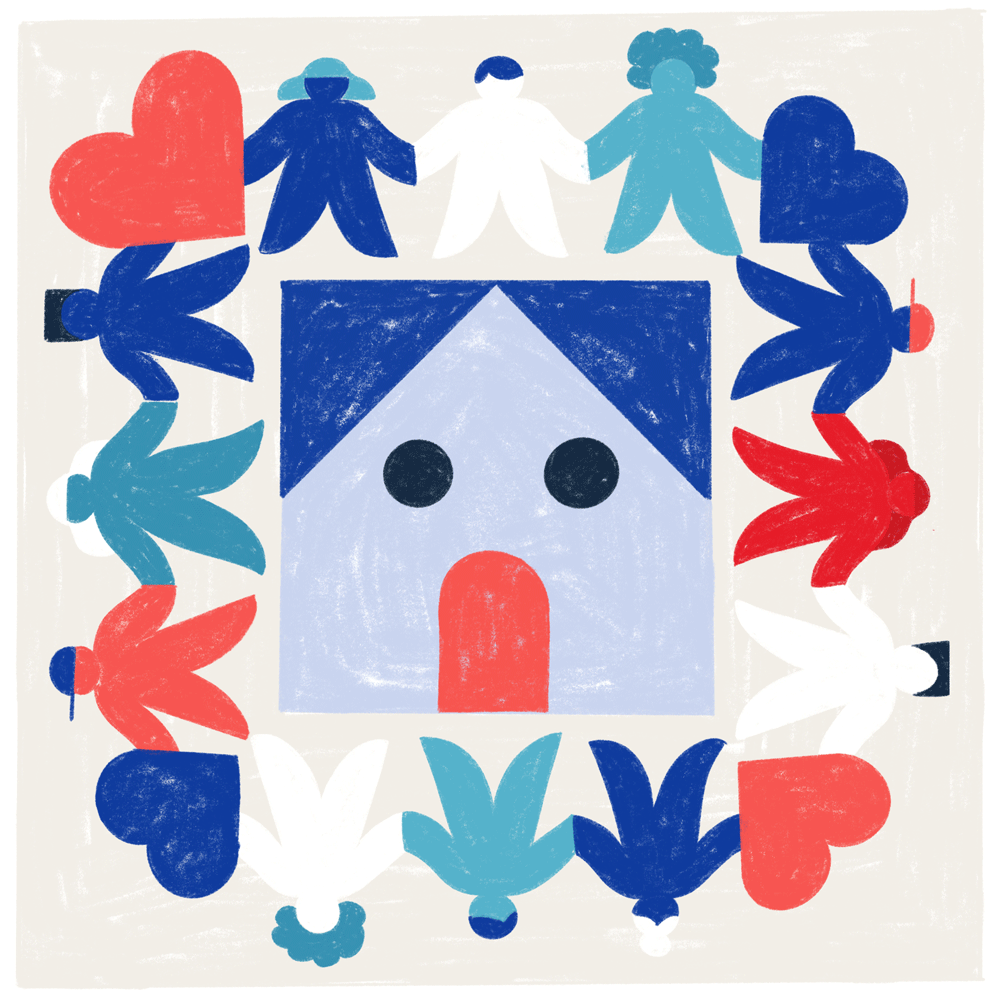 ↑ Adopting the Children of This Crisis Means Taking on Their Trauma.
↑ No Parent Wants to Admit Their Child Died of an Overdose.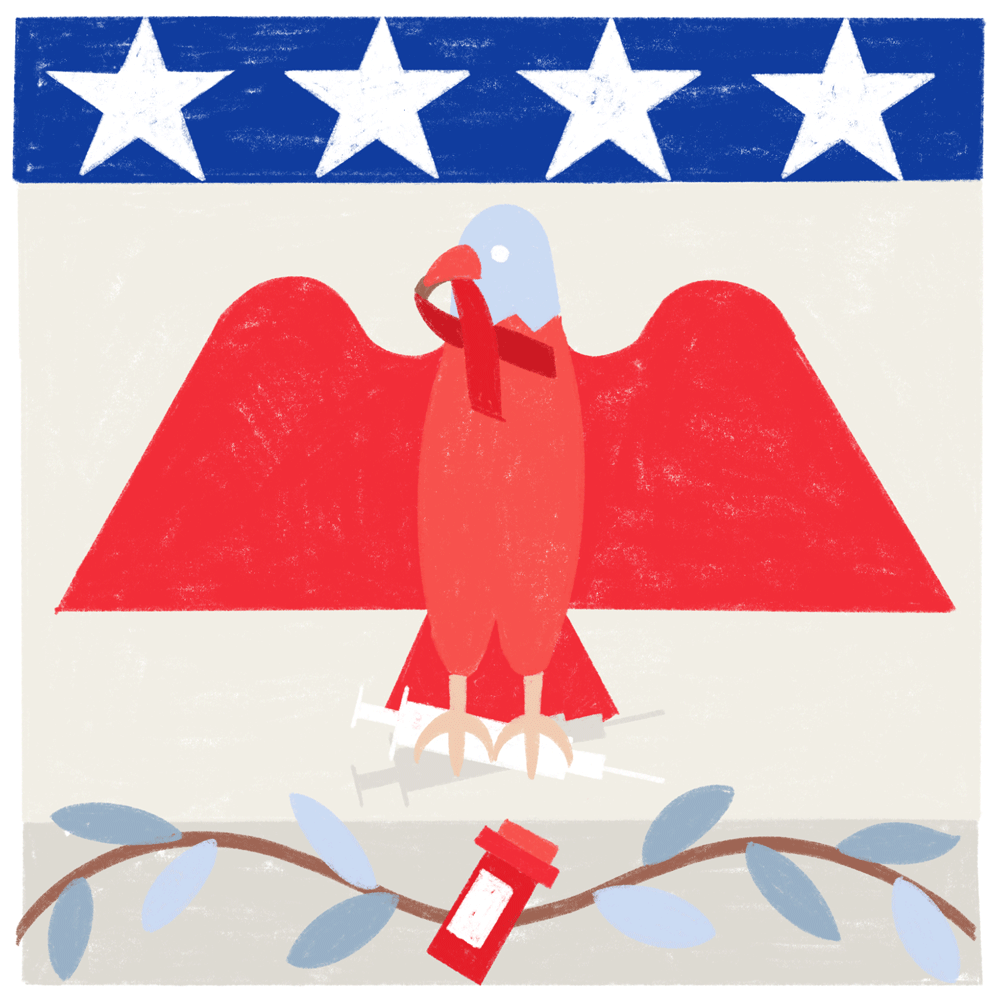 ↑ How Did I Get Here?


↑ Could I Have Saved My Son?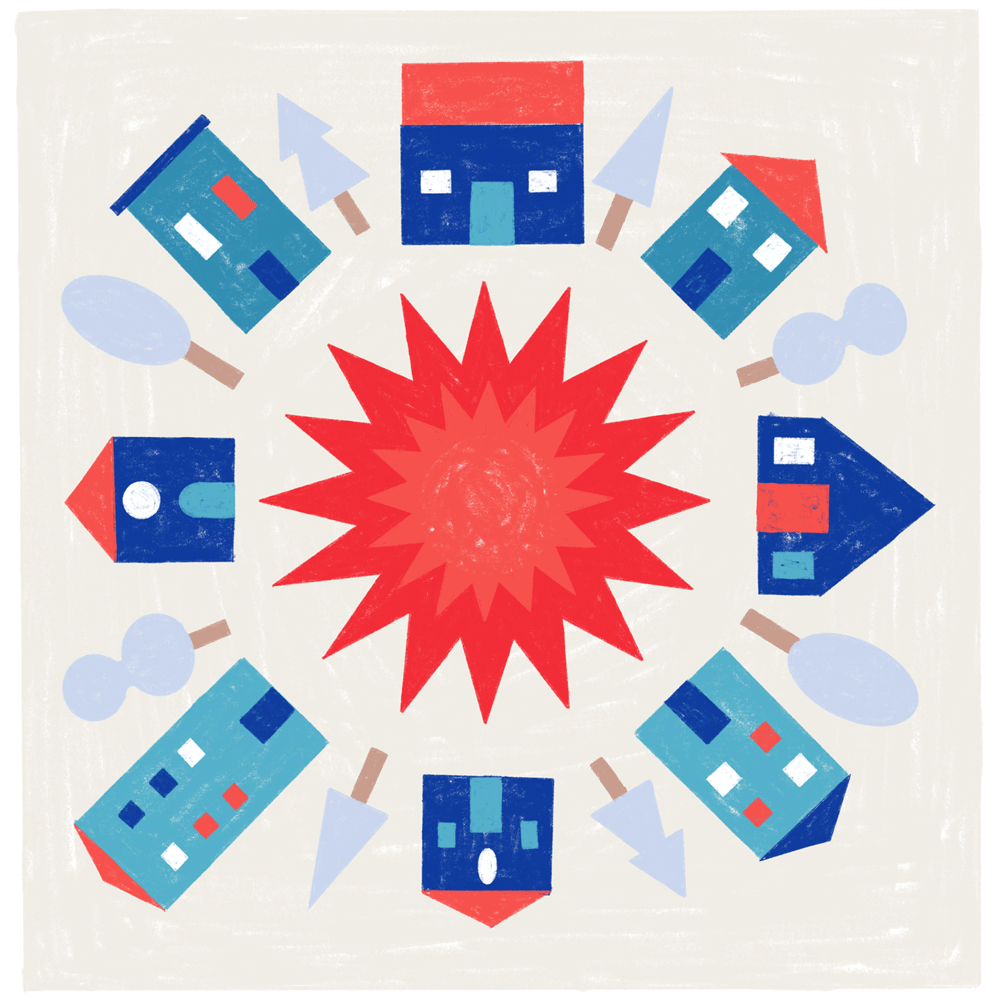 ↑ Heroin Has Always Been Here. It Wasn't a 'Crisis' Until It Hit White Neighborhoods.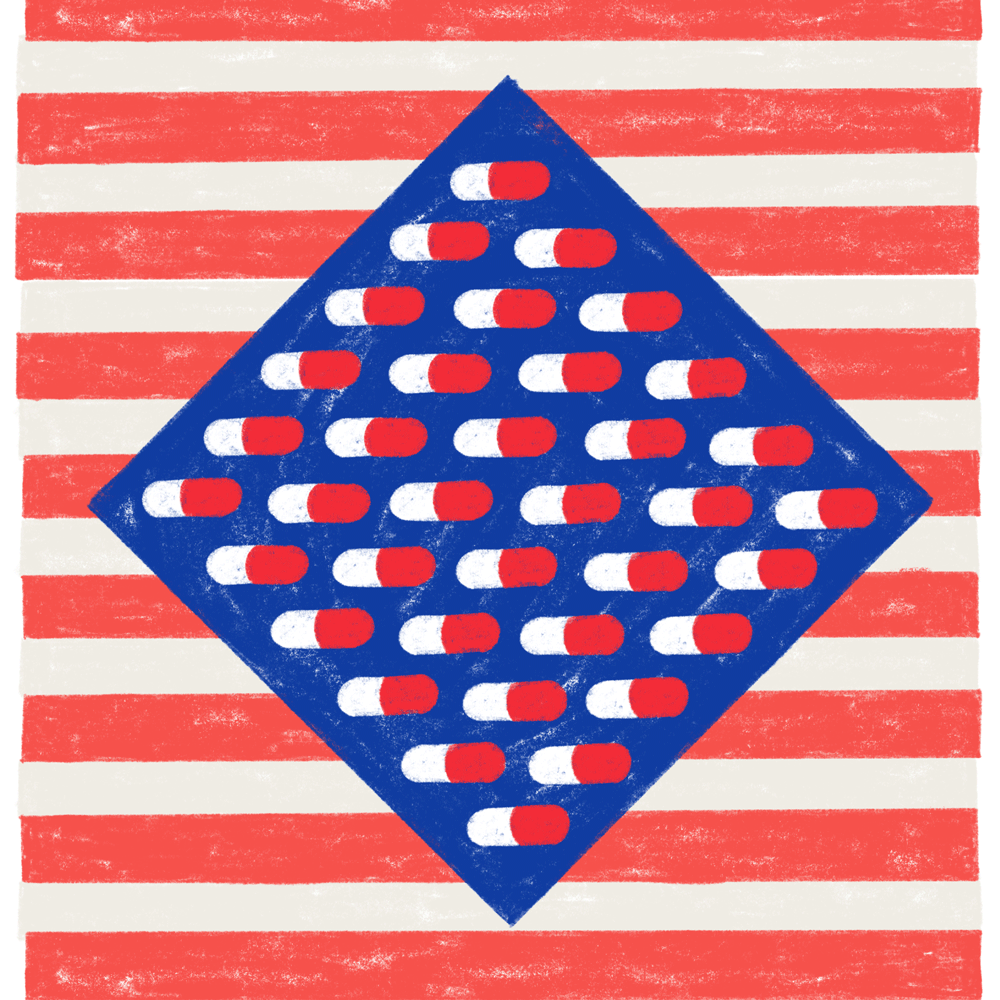 ↑ I Wish Everyone Suffering Could Afford Me.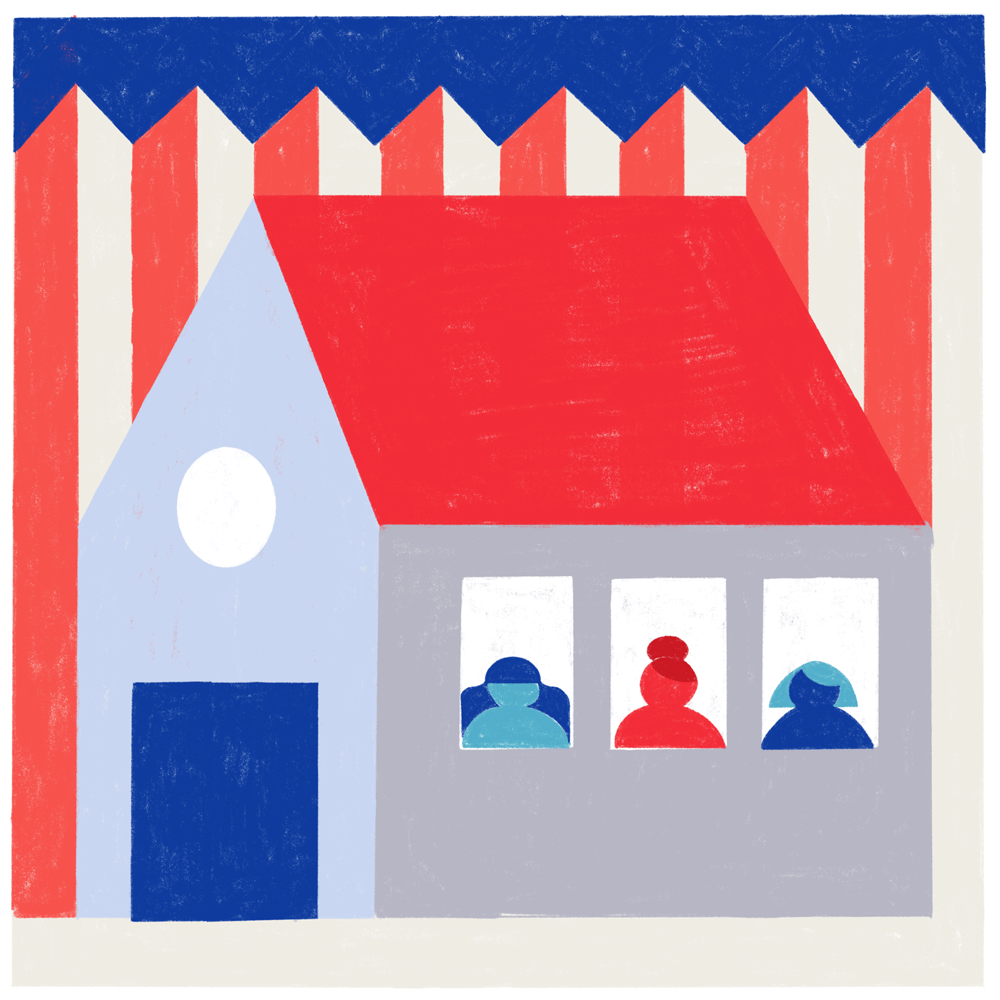 ↑ I Love My Sister's Children, and I'm Furious She Left Them With Me.

↑ We Created an Epidemic, and We Have To Fix It.