Paintstroke

Various typographic examples in Paintstroke style.
↓ Personal and client work



↑ Damn Type Artwork for
Papyrus
Greeting Cards.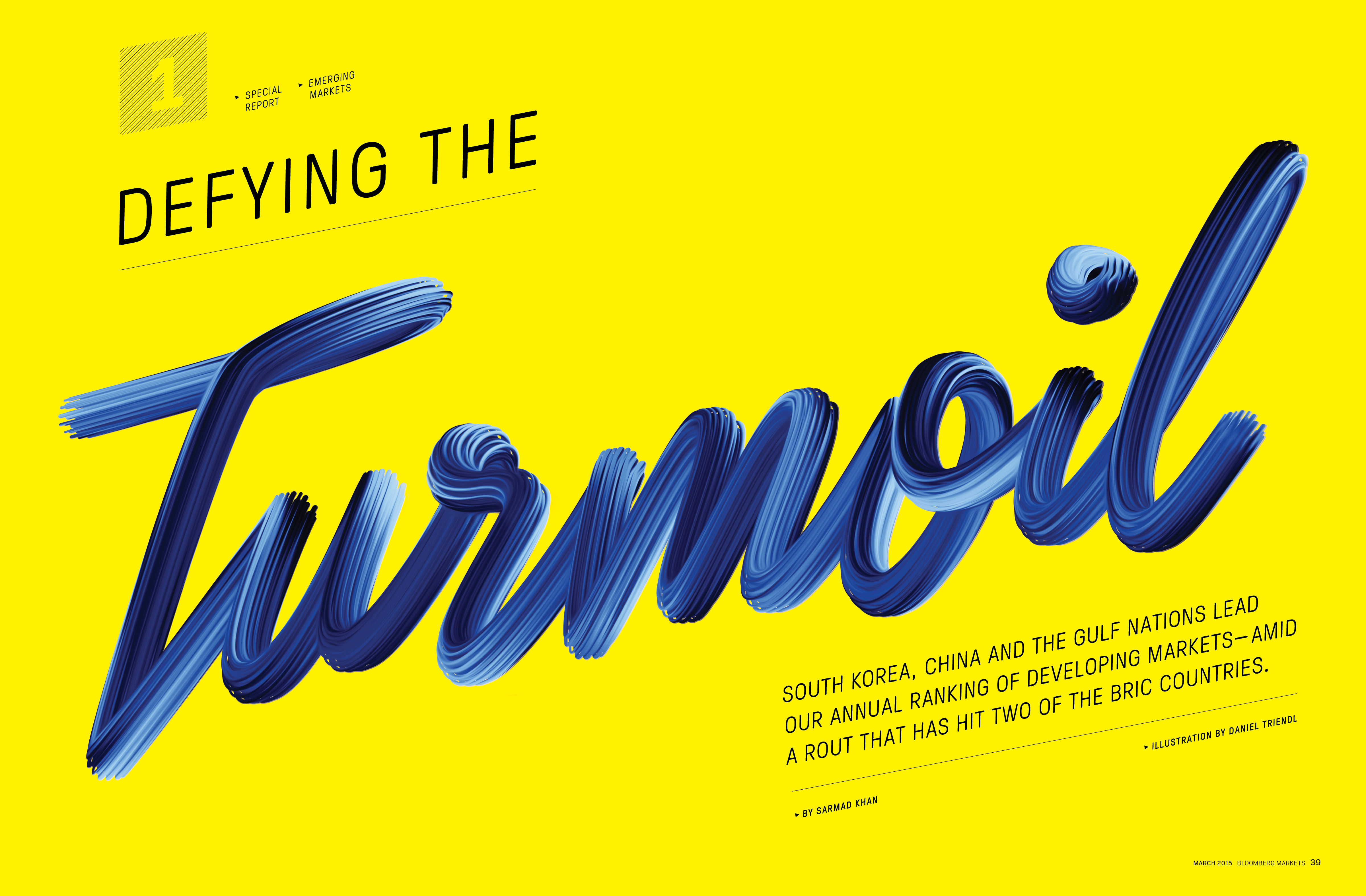 ↑ A typography piece inspired by a fun weekend in Brooklyn.
↑ for the Mad Decent Block Party 2015 tour. Commissioned by VICE Media NYC for Bud Light limited edition cans.
↑ Personal Artwork, 2015
↑ Personal Artwork, 2015
↑ "Find Your Silence" was my submission for
Memovoco
calendar project, that collects 365 typographic statements.
↑ Editorial type illustration for Entertainment Weekly. The article was about Anziz Ansaris second series "the master of none".